I grew up in a Pastor's home and moved around quite a bit through my childhood. In 2010 we moved to South Bend, Indiana, where we have lived ever since. At the age of five, while living in North Carolina, I heard the gospel during our homeschool Bible class and was convicted about my sin, and realized my need for salvation. That day my parents led me to the Lord, and I repented of my sin and accepted Jesus Christ as my personal savior. 
I am so thankful for my parents and the godly influence they have had on my life, and at a young age, God gave me a burden for ministry. In 2016, my dad planted a church in South Bend, and it has been such a joy to see how God has worked over the past several years within the church and within my own life, as well. After graduating from high school, I attended Liberty University in 2019 and graduated with a B.S. in Apologetics and Religion in May of 2022. 
During the summer of 2022, I was exploring options for attending graduate school when Jeremy Frazor reached out with the offer to travel during the fall and spring of 2023. After prayerfully considering his offer, the Lord made it clear that this was his will for my life.  I am excited and thankful for the opportunity to travel with the Frazor's this year and look forward to seeing God work through our ministry! 
~ Micah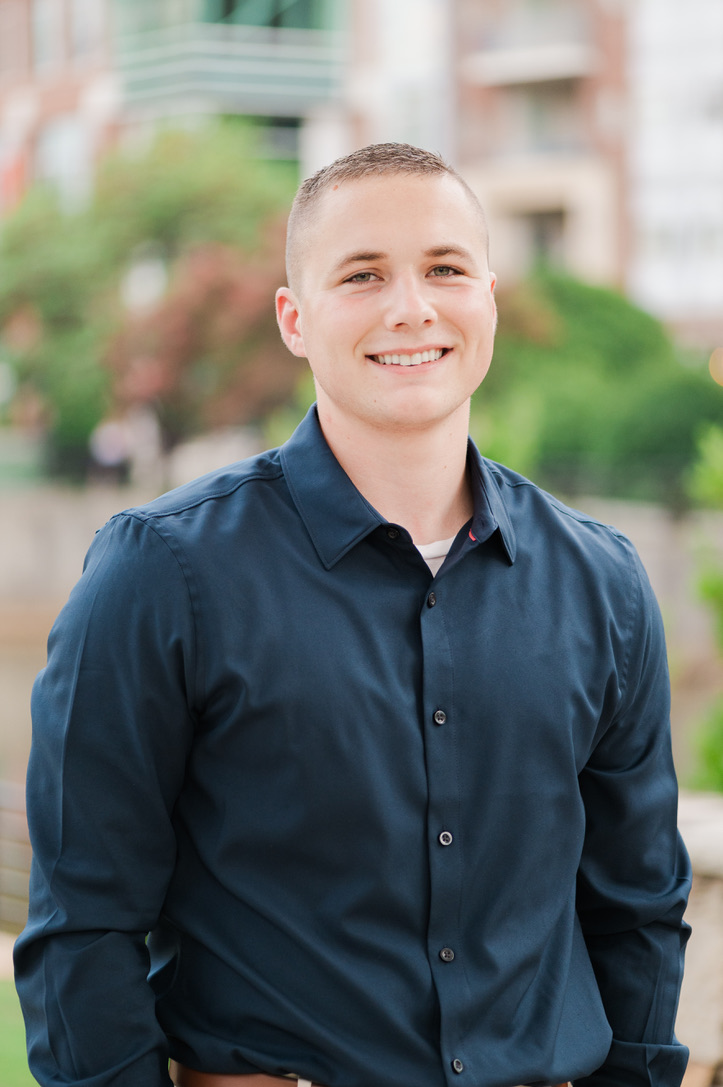 Micah Wetterlund
Teen and Youth Evangelist