Elena (Taylor) Kimbrough
Elena is now married to Ethan Kimbrough. They are living in GA, and she is doing online grad school for speech pathology.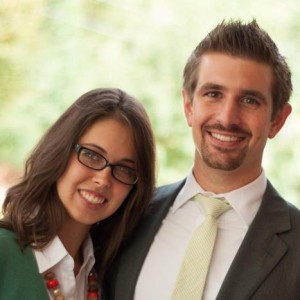 Joe and Kaytlynn Kopp
Joe and Kaytlynn Kopp serve at Kaysville Bible Church where Joe is the Assistant Pastor. Kaytlynn teaches piano and violin. They have 2 boys.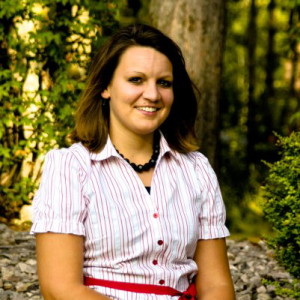 Carrie Rule
Carrie works in Phoenix, AZ for Movement Insurance as a broker for 10 different states.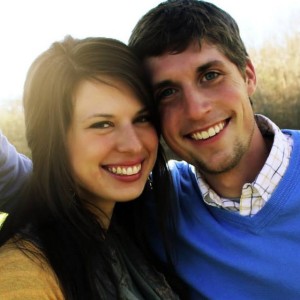 Brett and Sarah Sanders
Brett and Sarah were married after traveling. They live in Lake Orion, Michigan. Brett works at Jackson Dawson in Detroit while Sarah teaches at Lake Orion Baptist School.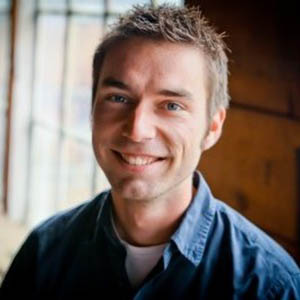 Aaron Boyce
Aaron has recently begun an internship at Gospel Grace Church in Salt Lake City, Utah. His ministry focuses are Campus Ministry and helping with Plant4theGospel. He's also working as a 4th Grade teacher in Salt Lake at a small charter school called Capitol Hill Academy.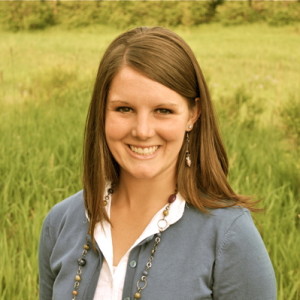 Jennifer Davenport
Jennifer currently lives in her hometown, Greenville SC and is a nanny to 3 children. She also works part-time at a teacher supply store.
Hannah Dalrymple
Hannah is living in Georgia. She teaches music.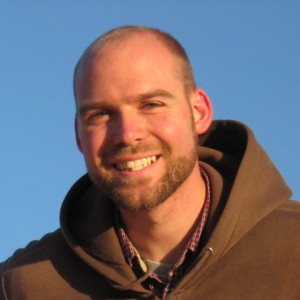 Jon Bladine
Jon and his wife, Stephanie, work at Wolf Mountain Christian Camp in Grass Valley, CA. Jon currently serves as the junior camp program director and Bridge college program director. The Bladines have two sons.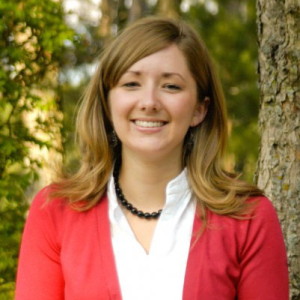 Kellie (McAllister) Kaminski
Kellie lives in Eugene, Oregon with her husband Daniel. They met when the Frazor Team visited the church where Daniel is a youth pastor. Kellie currently works as their church's secretary.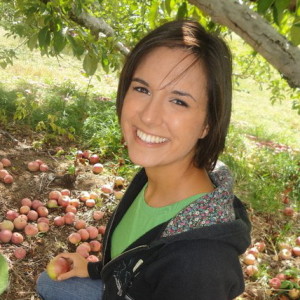 Kathy (Flack) Clum
Kathy is a homemaker in the Salt Lake City, UT with her husband, Josh, who works as a computer programer.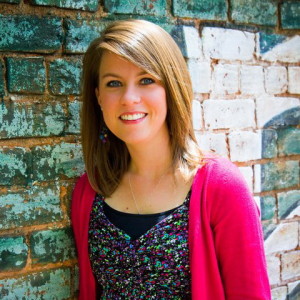 Kiley Godsey
Kiley is living in Nashville, TN and working as a nanny.
Audra Claire
Audra lives in Charleston, SC. She works at Black Tie Music Academy.
Amanda (Smith) Bracewell
Amanda lives in Greenville, SC with her husband, Josh, and their son.
Nate Pelletier
Nate lives in Bridgewater, New Hampshire and serves as the Youth Pastor at Hill Village Bible Church.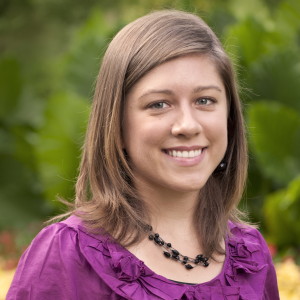 Karis McAllister
Karis is currently serving the Lord as a K3 teacher at Harvest Christian Academy in Guam.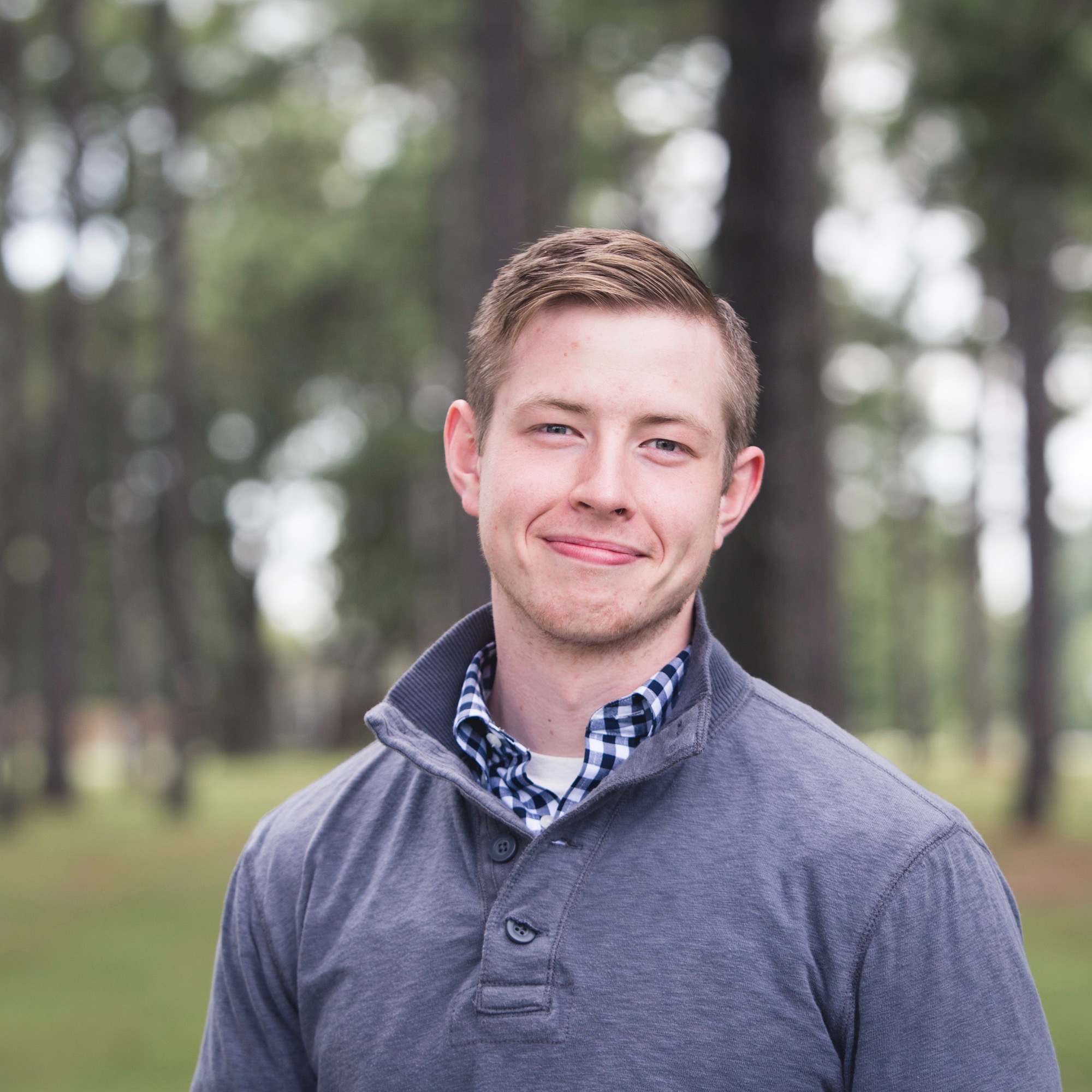 Isaiah Nordland
Isaiah currently lives in upstate Pennsylvania and works as a bi-vocational music minister. He is engaged to Joanna Lynn and looking forward to getting married early this fall.
Lydia (Jackson) Antonsen
Lydia is originally from Windsor, Connecticut. She is now married and lives in Ketchikan, Alaska. They are expecting their first child later this summer.
Sarah (Heneveld) Brown
Sarah is currently living in Greenville, South Carolina. She is finishing up her student teaching this semester and graduates in May.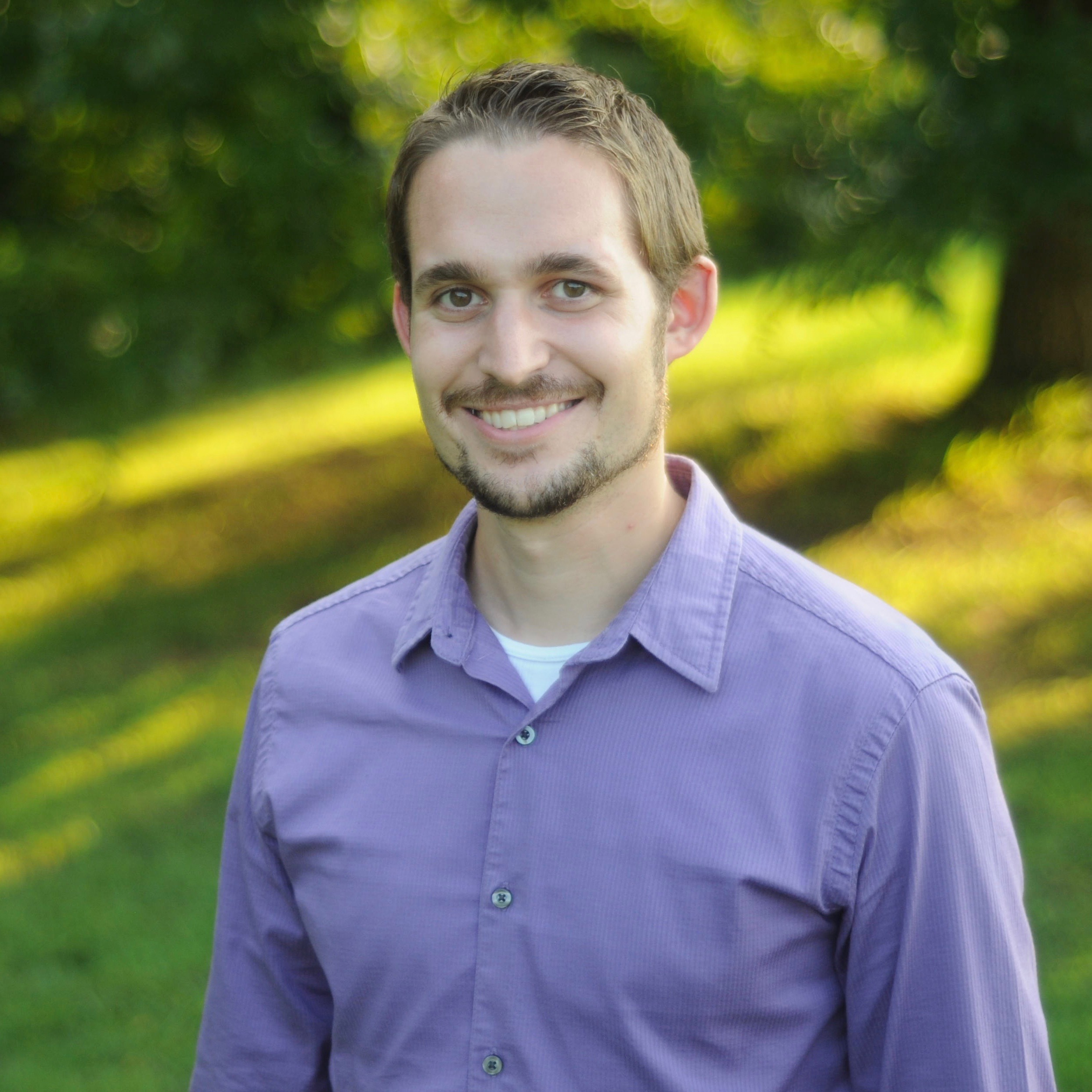 Nate Offord
Nate is originally from Wasilla, Alaska. He currently lives in Greenville, South Carolina and works for a professional builder.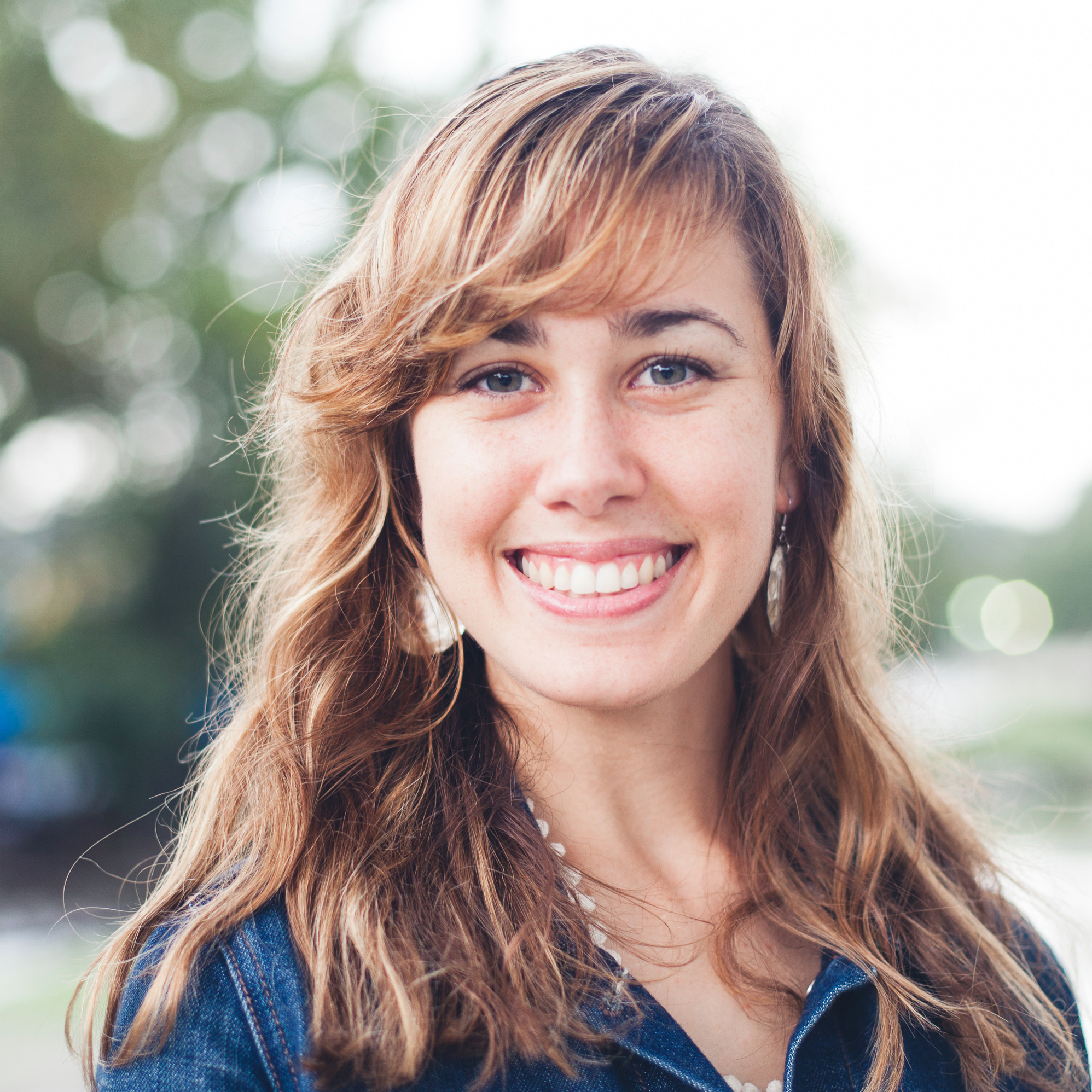 Kaylin Pagliarini
Kaylin is living in New Jersey and currently works as an Optometrist Assistant. Her family is filled with musicians and has produced multiple, professional recordings.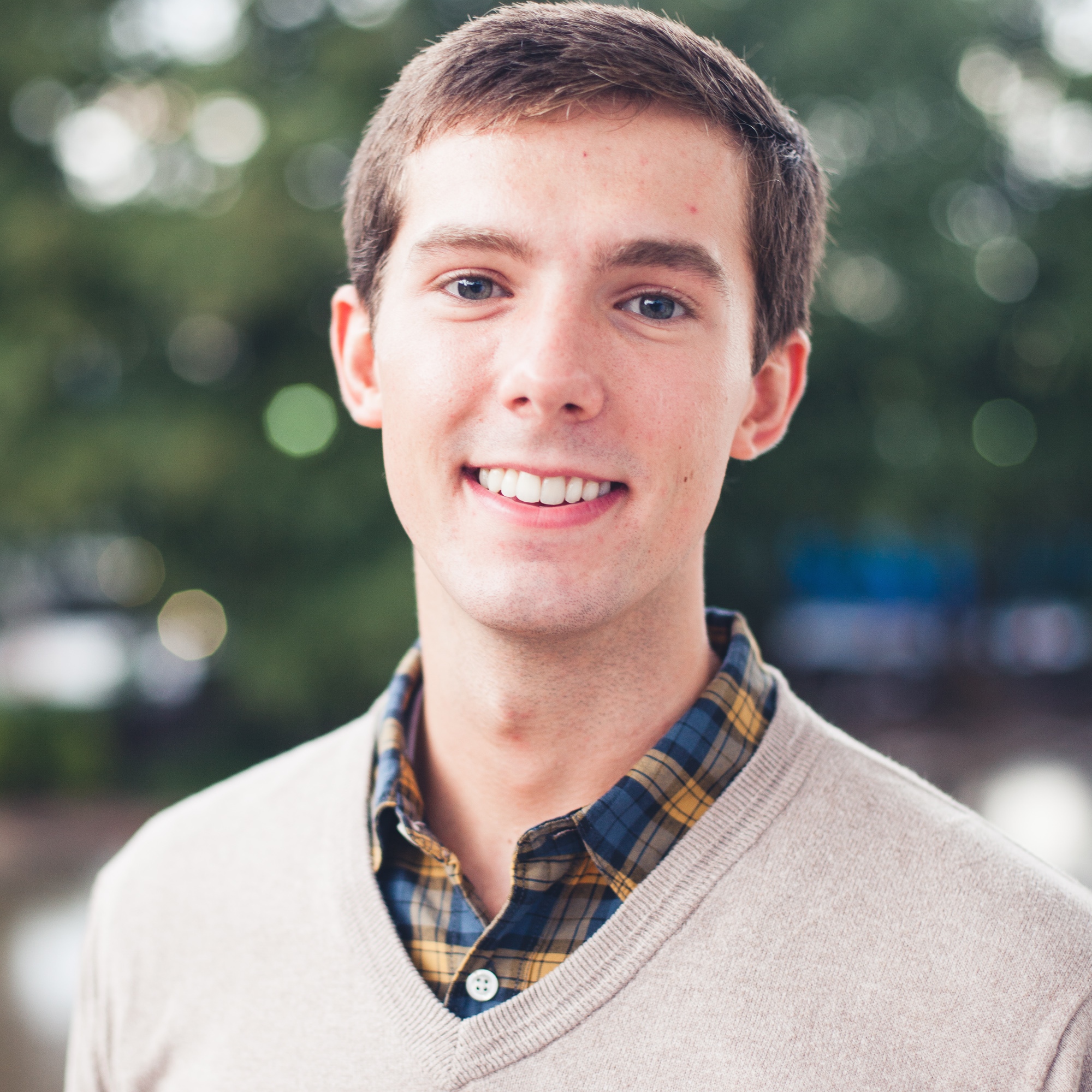 Jared Poe
Jared lives in Columbia, South Carolina and works as a Land Acquisition Project Manager at DR Horton.
Karlie Schreiner
Karlie is from Seward, Nebraska. She works as a nanny and teaches music.
Josh Ortiz
Josh lives in Greenville, SC. He is married and works at Bob Jones Universty.
Brooke Dyer
Brooke lives in Farmersville, TX. She teaches music and art at Stonebrook Learning Center and Academy.
Rachel Du Fault
Rachel lives in Greenville, SC. She is working for Bob Jones University as an Admissions Counselor.
Ben Jacquot
Ben lives in South Bend, IN. He works as a pastoral intern and teacher at Community Baptist Church and School.
Kurt Wagner
Kurt lives in Watertown, WI. He is pursuing a master's degree from Maranatha Baptist University.
Elizabeth Moline
Elizabeth currently is attending Bob Jones University in Greenville, SC, to complete her undergrad degree.
Rebekah (Mohler) Miller
Bekah lives in Utah with her husband, Sam.
Jacob Monroe
Jacob lives in Pomona, Ca. He is working for his church and taking seminary classes from IBCS.
Sam Near
Sam is now married to the love of his life, Alyssa. He lives near Chandler, Arizona, and works at Tri-City Baptist Church in their Christian School.
Anna (Christenson) Smith
Anna lives in Fairfax Station, Virginia. She works as a Christian school nurse, tutor, classroom assistant, and mentor.
Julia Sasek
Julia lives Great Falls, Montana and serves at her father's church. She works in the field of Biology.
Naomi Diedrich
Naomi lives in Shelby Township, MI, and has a love for her local church and outreach.
Lydia Fuller
Lydia lives in Greenville, SC. She is pursuing a career as a nurse at a local hospital.
Daniel Kroll
Daniel is from Minnesota, but currently works at The Wilds in Brevard, NC.